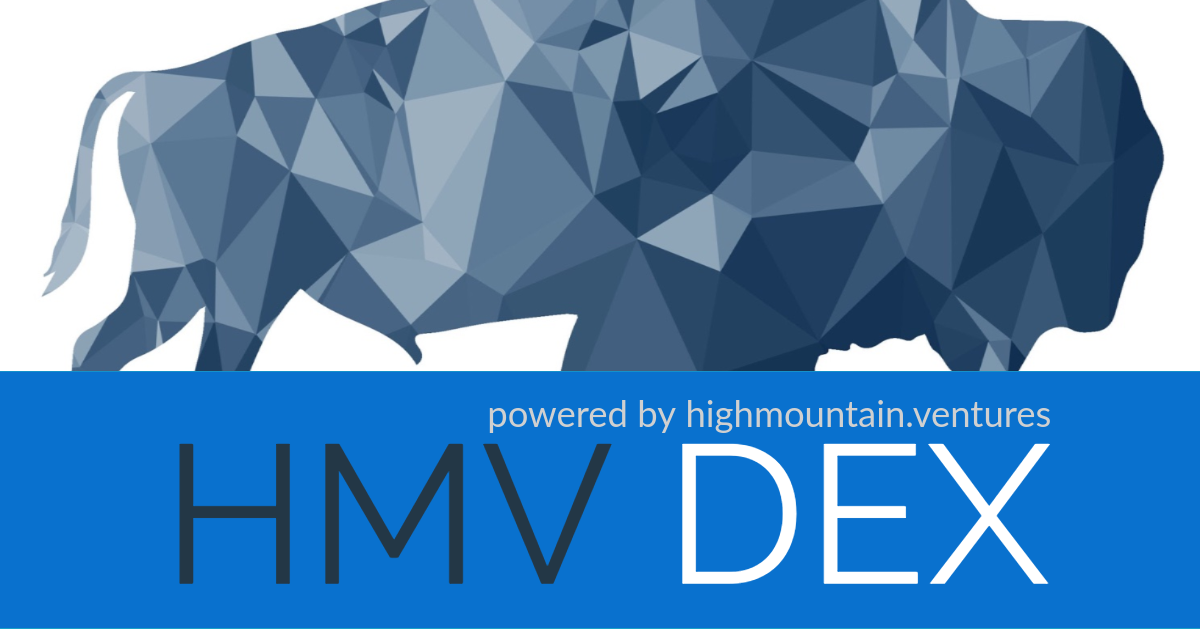 HMV DEX - The HMV Distributed Digital Asset Exchange
At HMV, we support the rapidly-growing and dynamic blockchain and digital asset economy.
If you would like to explore blockchain and digital assets, first create or use a digital wallet . We recommend Coinbase to initially buy Ether; and then Metamask for desktop for ease of interaction with most "alt coin" assets).
Once you are set up with a digital wallet, the simple HMV DEX decentralized exchange as powered by Coinswitch. can help you exchange assets from a deep pool of market makers at low prices.